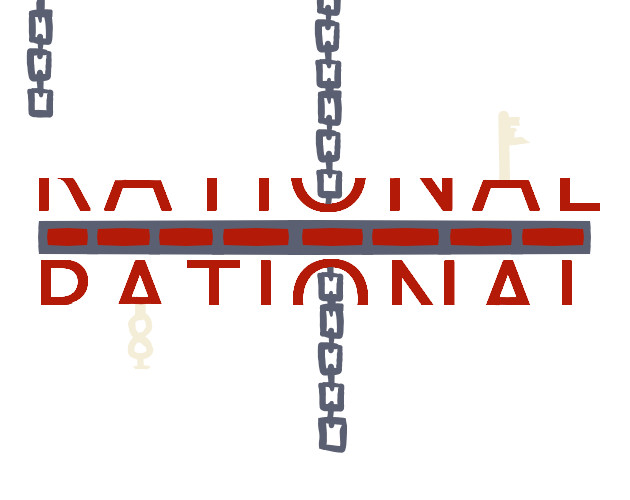 RATIONAL - TEAM 11
A downloadable game for Windows
Rational Is an immersive single player game inspired by several universes such as portal, antichamber etc... with however some particularity. You will embody a young explorer who after crossing many galaxies, finds himself facing a challenge that is totally unknown and unpredictable!
About the Game :
Rational is a puzzle game where your logic will be tested. Through the many levels, players will be confronted with several puzzle more crazy than the others. Your goal: Reach the top of the tower to unlock the artifact!
Gameplay :
> Solve The Puzzles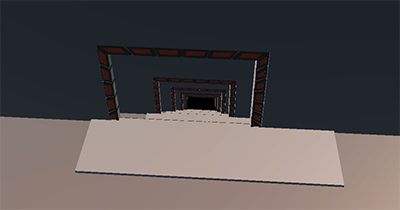 > Explore multiple worlds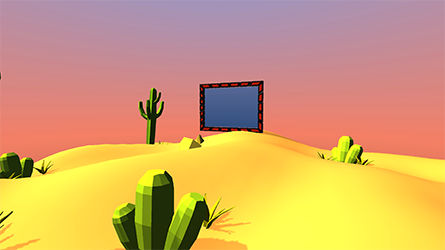 > A tag system to help us to find our way

Controls :
The game is played on PC only with the keyboard. For the movement, we stay on something quite classic (ZQSD).
You will also have special keys to tag the walls to find you during the puzzles (Press T).

Features :
- Different worlds in 1 world
- Uncharted territories
- Complex and elaborate puzzles
Team :
Producer : Kevin I / Antoine Boulay
Lead GD : Arthur Cablé
GD: Lucas Bourdon
Lead Prog : Florian GOZARD
Prog : Léopold HILLION / AL-homsi Karim
Lead Art :Etienne Niemiec
Art : Faustine Aragnou
Download
Click download now to get access to the following files: