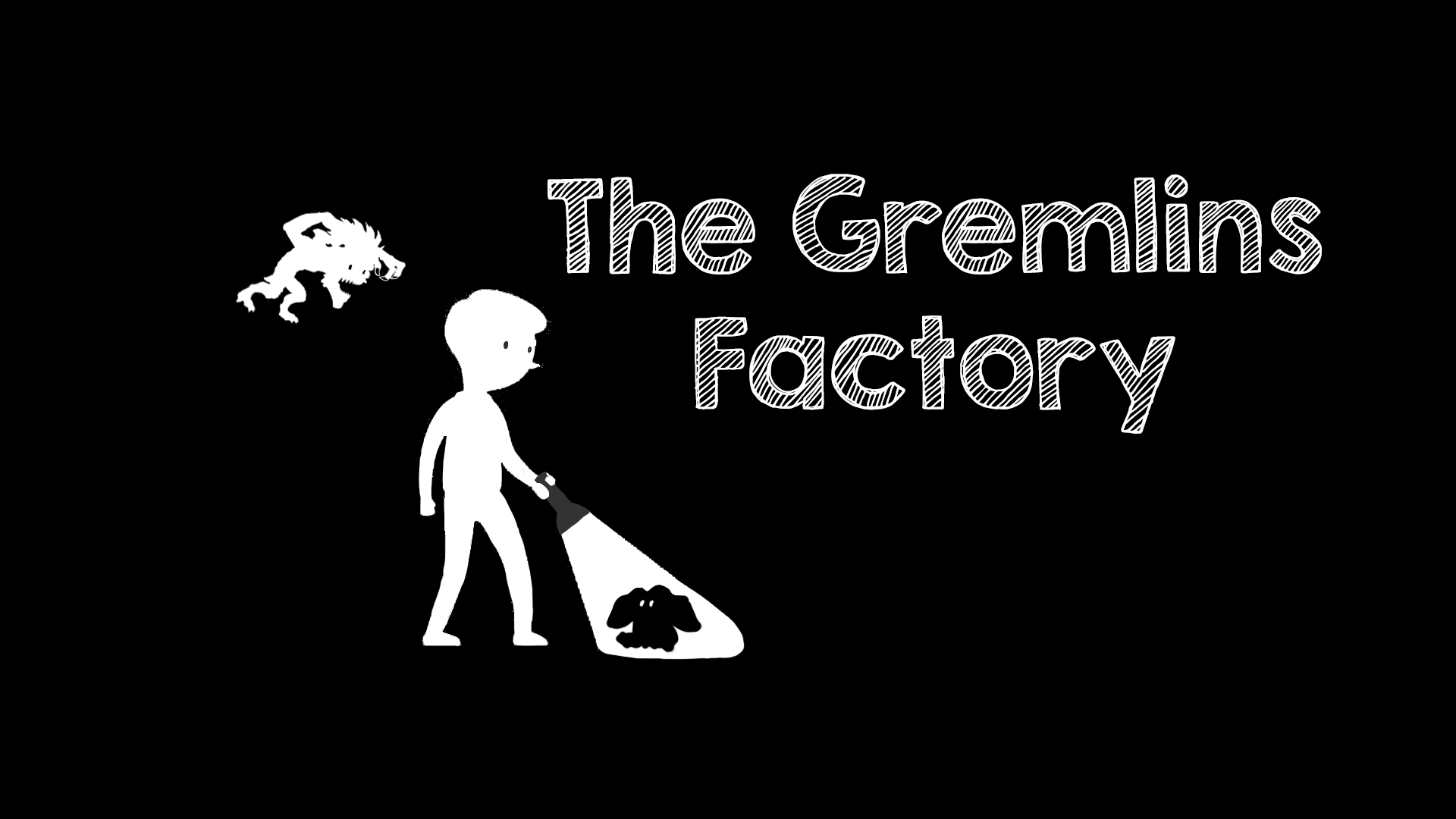 The Gremlin Factory
A downloadable game for Windows
The Gremlin Factory is a 3D first person view strategic game where you have to sell Gremlins that running through a building, and also preventig them to eat some food to not being eated yourself afterward !

Many Mogwai will try to reach the delivery truck by passing through the hangar. Keep an eye on them while they are on the way!
.
There is water leaking from the ceiling, and a food vendor who will throw away any unsold items, so be sure to put it all away!
.
Count the Mogwai on arrival, and try not to be eaten by a Gremlins during this time ...
.